TOP 5 pastry products
Between your hand and your preparation, there is always a utensil. This one must be efficient and precise to facilitate your work.
Ingenious and innovative tools have been created for you!
In this section, discover the 5 products that improve the pastry universe!
Happiness is in the pastry
The pressure pastry syringe, the Tube, is the perfect tool for dosing, filling and decorating quickly, cleanly and very simply.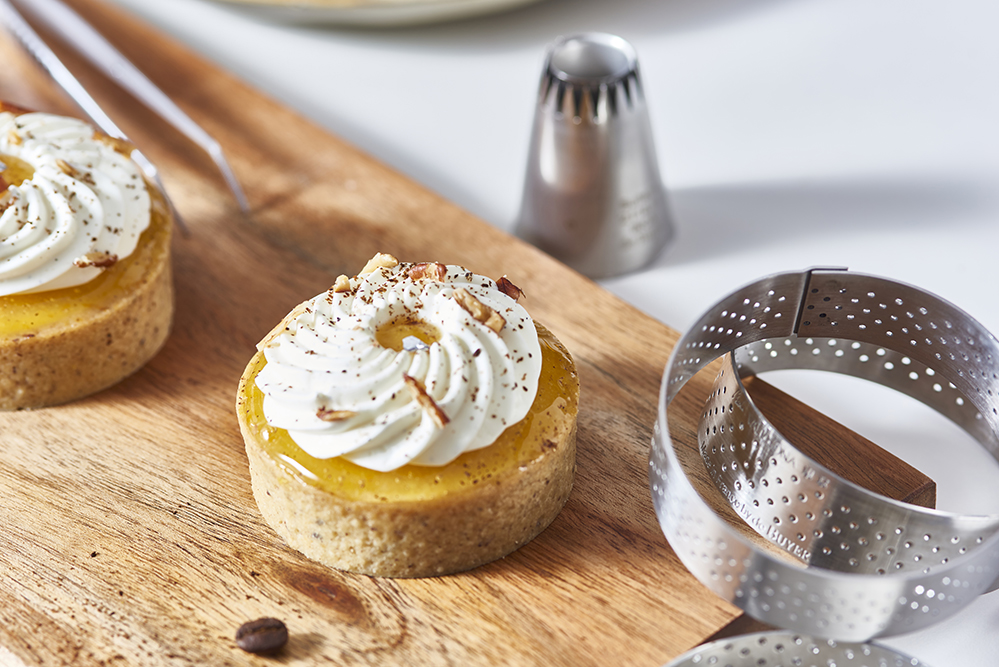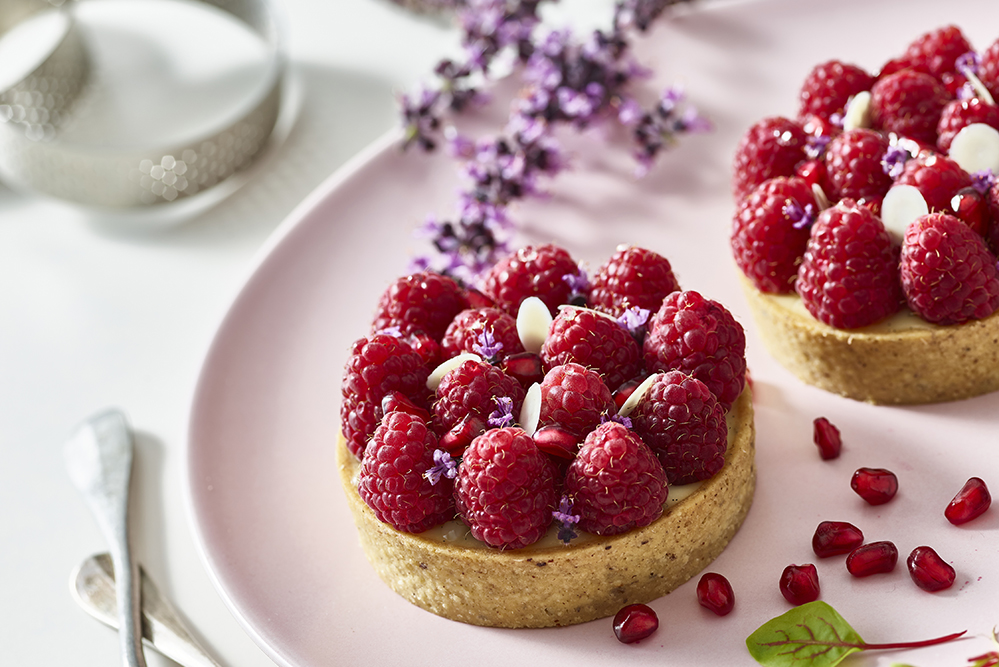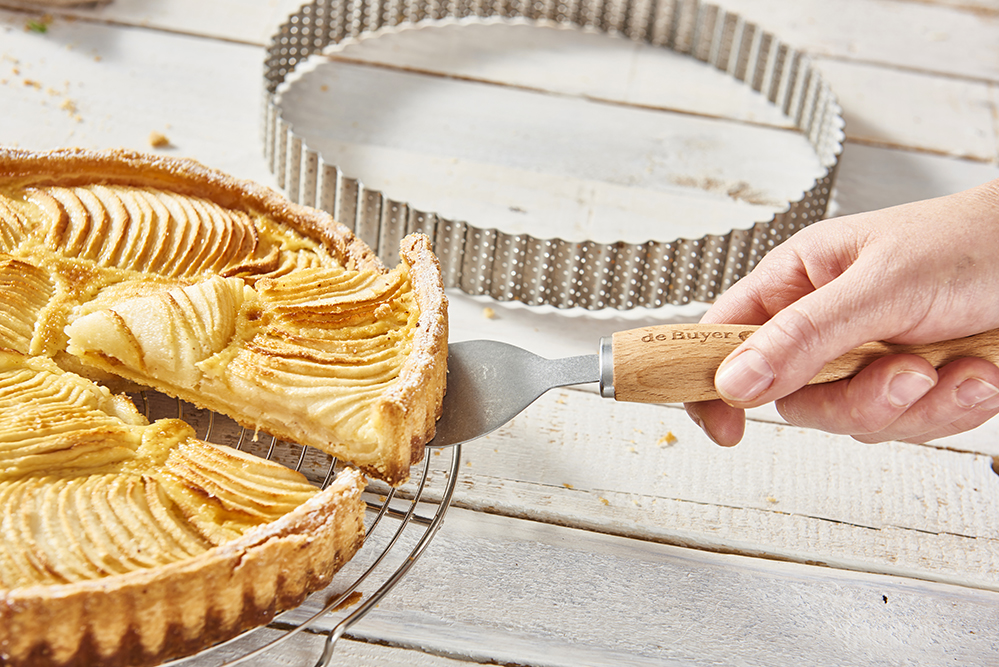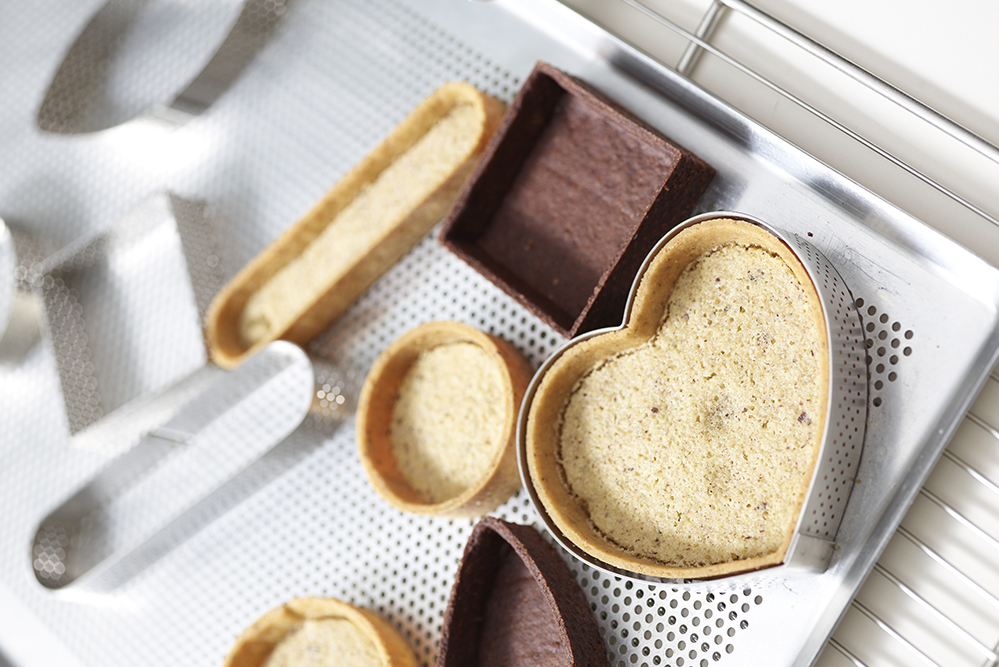 Created in partnership with the "Ecole Valrhona", these new tart rings with small holes enable an uniform baking of the pie edges. The right edge allows an esay removal and a perfect pastry rim.
These moulds combine precision and ease of use : perforated for a perfect heat transmission, removable for easy and quick demoulding.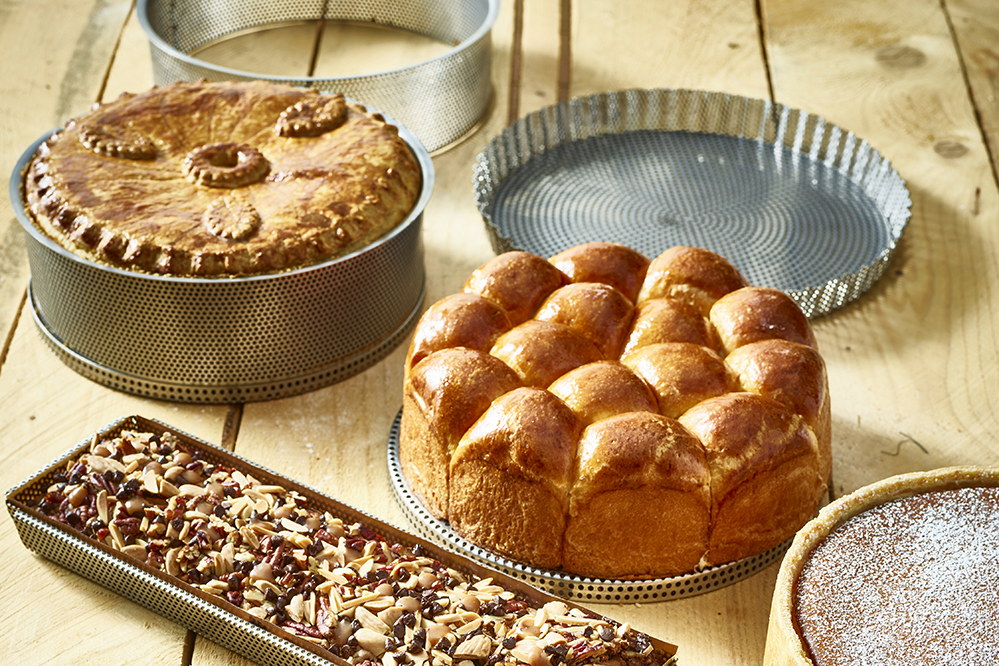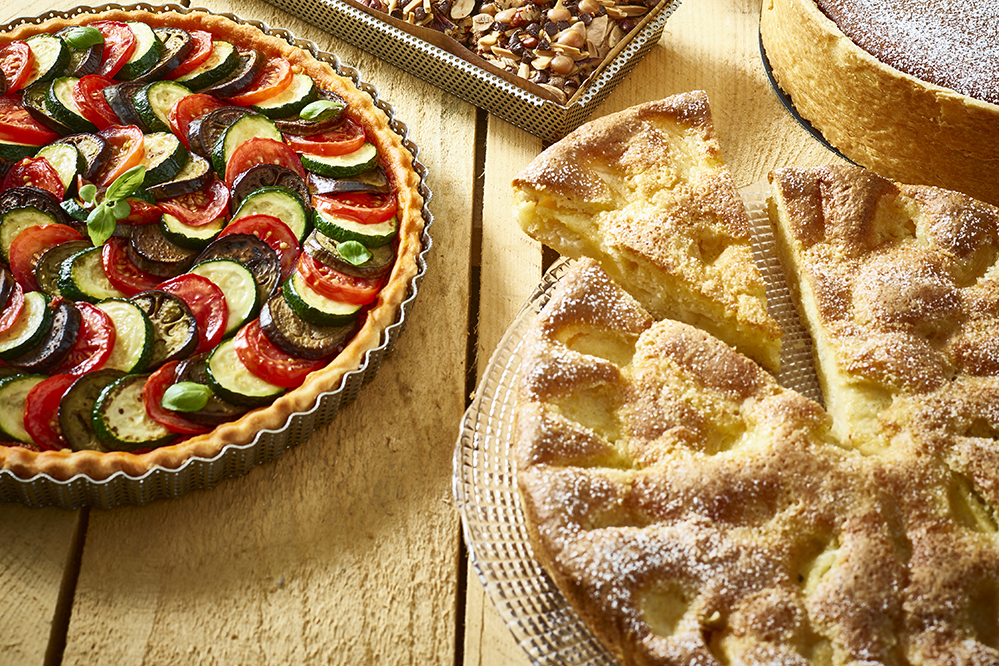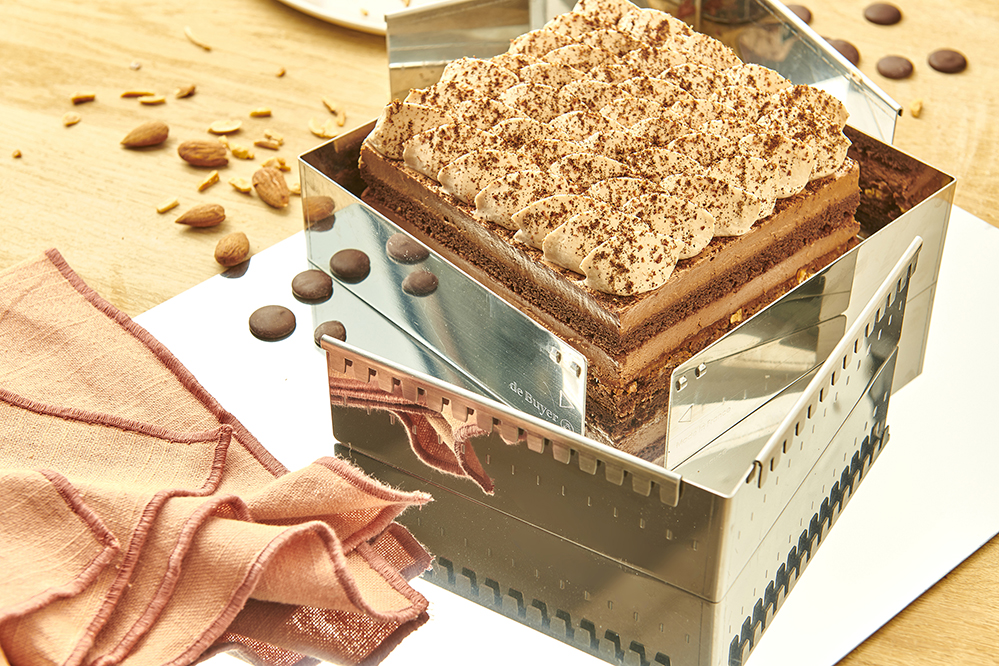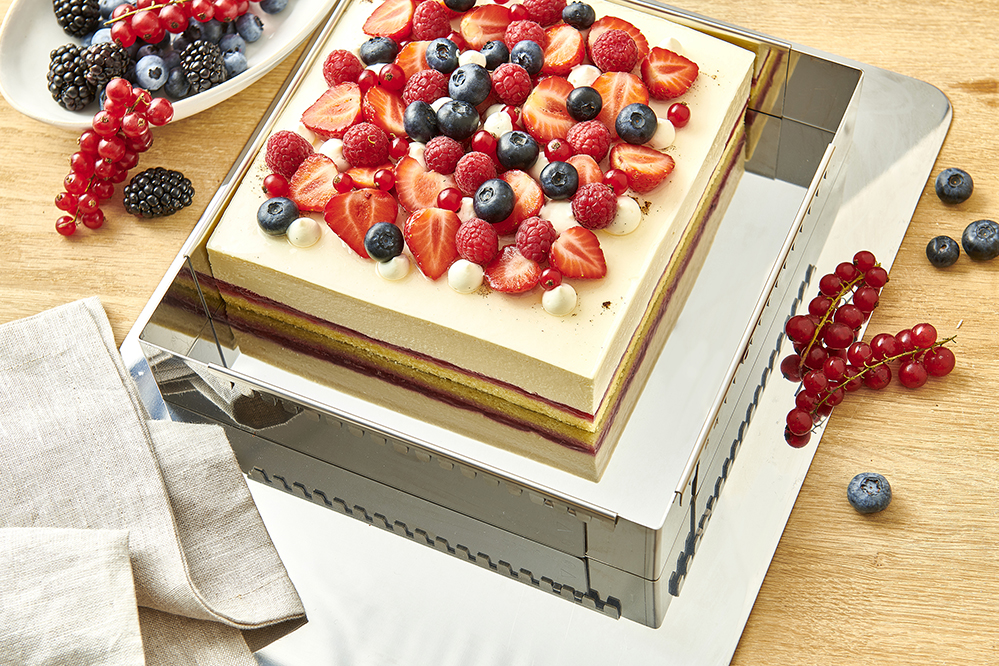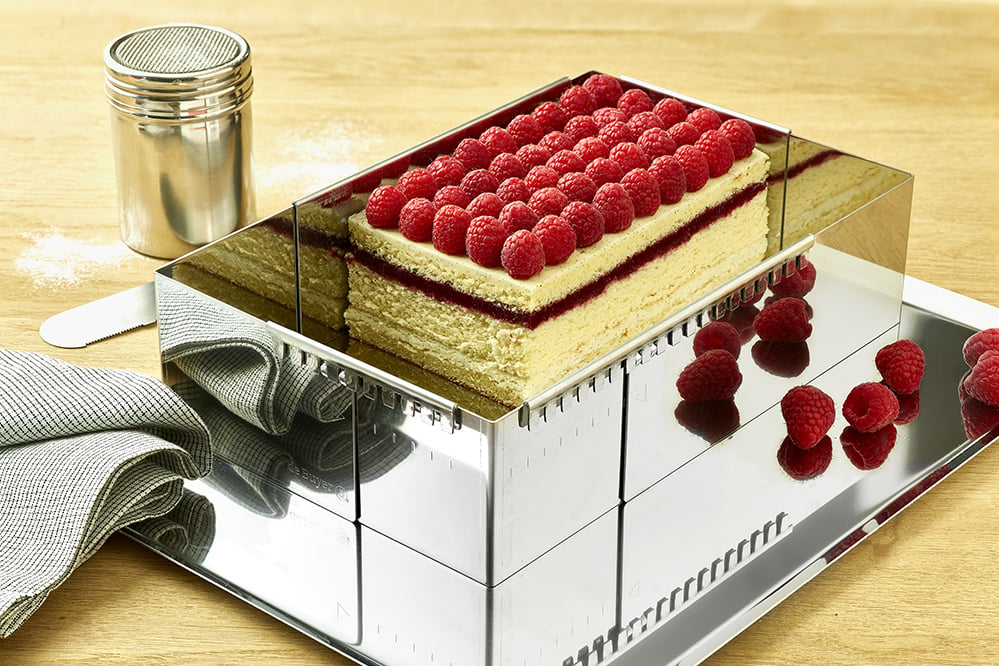 Adjust your size-make your cake-enjoy! Practical, its fixed notches allow to adjust the size of your preparation according to the number of your guests. Space saving guaranteed!
Precise and strong, the TRITAN nozzles are ideal for decorating, drawing, garnishing all your preparations. A multitude of shapes are available to boost your creativity.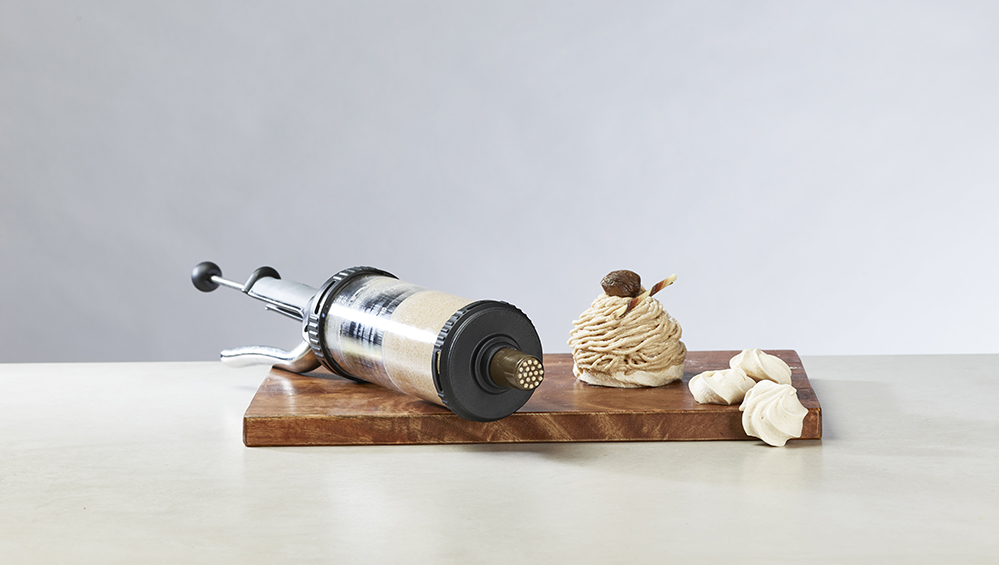 Discover all our sweet recipes on our BLOG.