Stainless steel frying pan ALCHIMY
Ref. 3604.20
Description

Frying pan stainless steel multilayer 3-ply Alchimy range, brushed finish, riveted stainless steel handles, all heat sources including induction and oven.
The multilayer construction results in better heat retention, more even heating, ease of heat control. 
This range has no sandwich base that would reduce its performances.
Alchimy frying pans are very practical, they can be used in the oven and they are dishwasher safe.
The ergonomic stainless steel handles, stay cool and are solidly riveted. The handle is designed to help balance the pan.
Product specifications of Alchimy frying pan:
Stainless steel 3-ply construction
Inner layer stainless steel 18/10
Brushed finish
Stay-cool handle
All heat sources including induction and oven
Made in France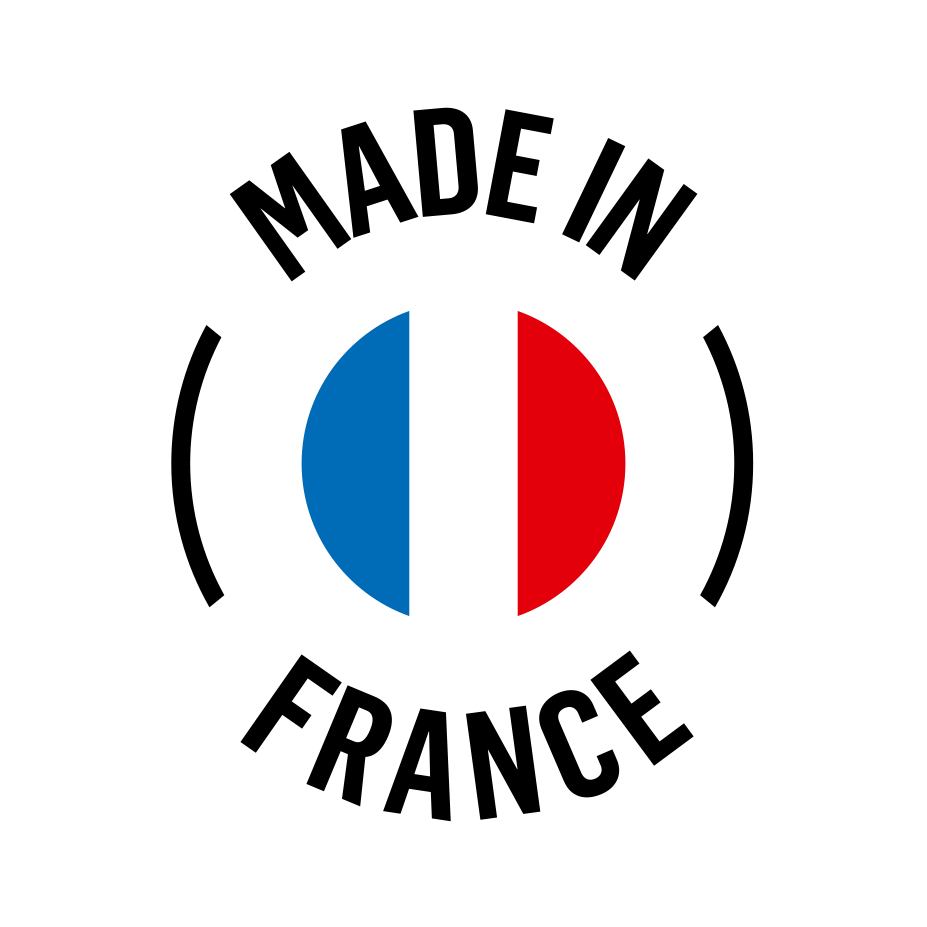 array(4) { [2797]=> array(2) { ["reference"]=> string(7) "3604.20" ["dimensions"]=> object(stdClass)#2168 (5) { ["diameter"]=> string(4) "19.7" ["length"]=> string(1) "0" ["width"]=> string(1) "0" ["height"]=> string(3) "3.3" ["capacity"]=> string(1) "0" } } [2798]=> array(2) { ["reference"]=> string(7) "3604.24" ["dimensions"]=> object(stdClass)#2173 (5) { ["diameter"]=> string(4) "23.2" ["length"]=> string(1) "0" ["width"]=> string(1) "0" ["height"]=> string(4) "4.27" ["capacity"]=> string(1) "0" } } [2799]=> array(2) { ["reference"]=> string(7) "3604.28" ["dimensions"]=> object(stdClass)#2112 (5) { ["diameter"]=> string(4) "26.5" ["length"]=> string(1) "0" ["width"]=> string(1) "0" ["height"]=> string(3) "4.6" ["capacity"]=> string(1) "0" } } [2800]=> array(2) { ["reference"]=> string(7) "3604.32" ["dimensions"]=> object(stdClass)#2061 (5) { ["diameter"]=> string(4) "30.8" ["length"]=> string(1) "0" ["width"]=> string(1) "0" ["height"]=> string(1) "5" ["capacity"]=> string(1) "0" } } }
Internal dimensions
| Ref | Diameter | Length | Width | Height | Capacity |
| --- | --- | --- | --- | --- | --- |
| 3604.20 | 19.7 | 0 | 0 | 3.3 | 0 |
| 3604.24 | 23.2 | 0 | 0 | 4.27 | 0 |
| 3604.28 | 26.5 | 0 | 0 | 4.6 | 0 |
| 3604.32 | 30.8 | 0 | 0 | 5 | 0 |
External dimensions
| Ref | Diameter | Length | Width | Height | Capacity |
| --- | --- | --- | --- | --- | --- |
| 3604.20 | 20 | 36.3 | 20 | 9.4 | |
| 3604.24 | 24.2 | 43.9 | 25.4 | 10.3 | |
| 3604.28 | 27.6 | 50.8 | 27.6 | 10.2 | |
| 3604.32 | 31.6 | 57.7 | 31.6 | 11.6 | |
Maintenance & compatibility
Characteristics
Heat source

- All stoves and oven

Material

- Multilayer stainless steel

Variation

- Ø 20cm

Materials

- Stainless steel

Induction

- Yes

Fixed or removable handle

- Fixed

Diameter

- Ø 20cm